The ultimate AI tool for Product Photoshoot
Create stunning studio-quality product images instantly. Unleash creativity, save time, and captivate your audience effortlessly.
Use Zust today for
Cosmetics
Jewellery
Furniture & Home Decor
Food & Beverage
How it works
Upload Photo
Submit a product image, and we'll take out the background, making it ready for you to add a new background instantly.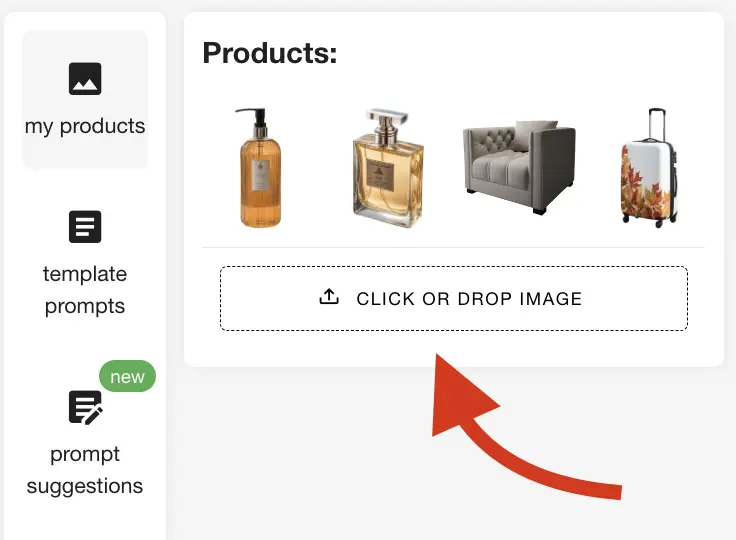 Select template or prompt
Pick a template for your product category or describe the scene you want with a custom prompt.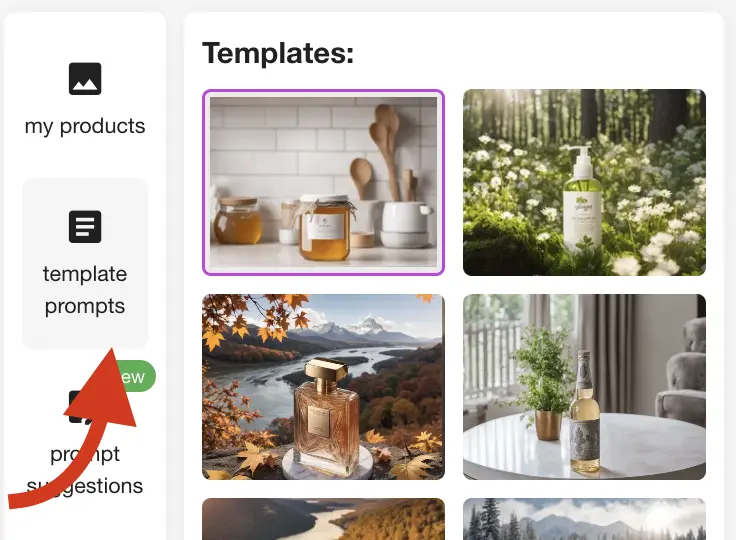 Receive results
With a simple click, we effortlessly integrate your product into the scene in just a few seconds.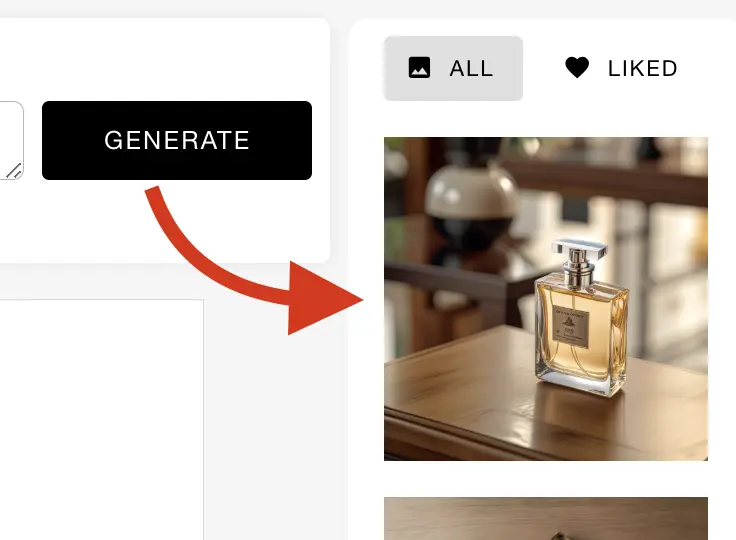 Pricing
Simple, transparent and affordable.
---
100 credits per month (200 images)
Upload unlimited product photos
---
---
400 credits per month (800 images)
Everything in Starter plan
---
FAQ
Can your AI-generated backgrounds accommodate different industries and themes?
---
Yes, our AI system supports various industries and themes, providing unique backgrounds that suits your products.
Is there any special equipment or software required to use your AI product photography service?
Can I request adjustments or modifications to the AI-generated backgrounds?
How does the software adjust the lighting and shadowing?
What are your pricing options?
Create your perfect product photo in just seconds
Craft your product's visual masterpiece in seconds – because your brand deserves to shine effortlessly!